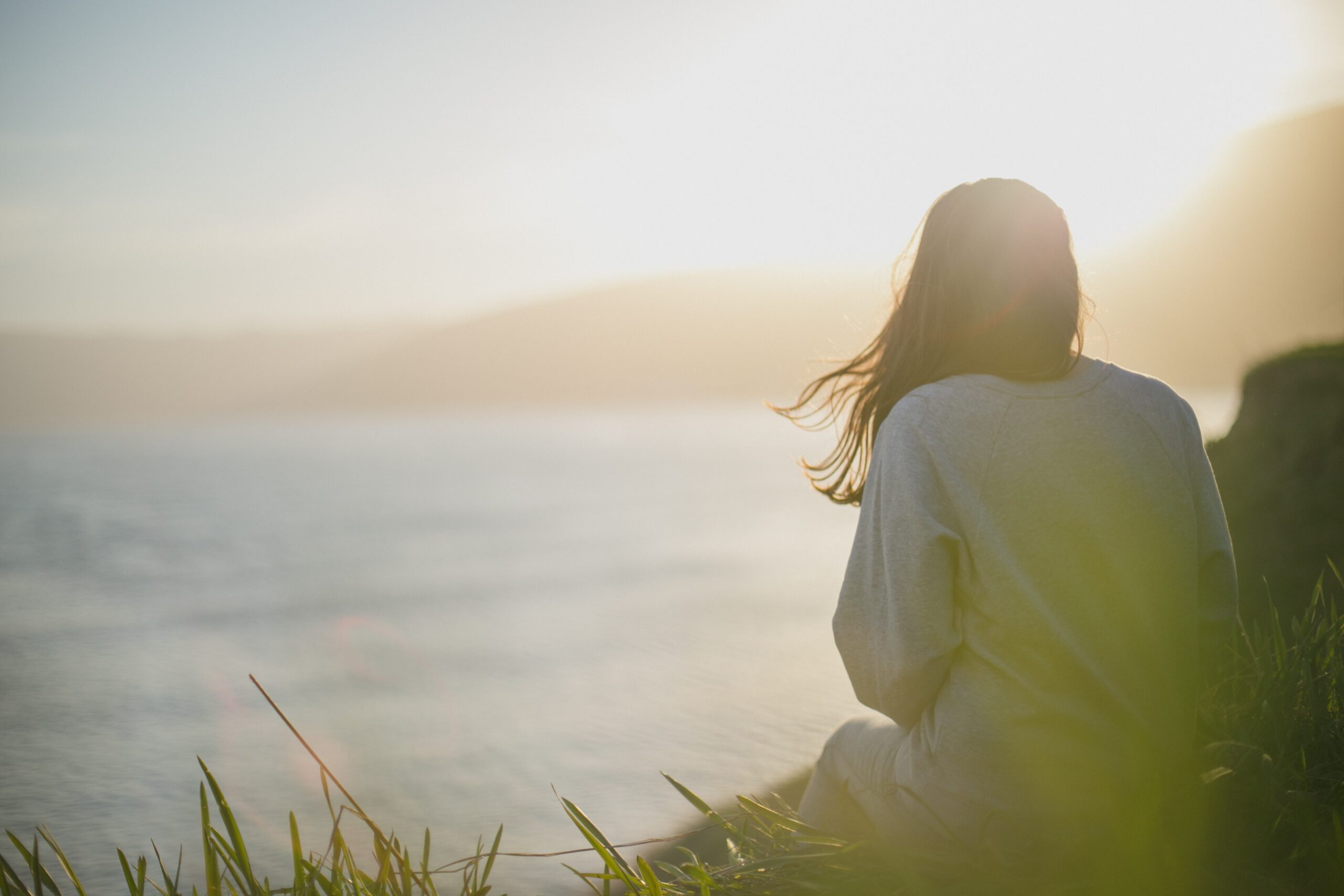 The Richard's Trauma Process (TRTP) is a structured, step-by-step form of therapy that aims to resolve trauma and trauma-related issues, including, but not limited to, anxiety, depression, fears and phobias.
Generally conducted in 3 or 4 sessions, TRTP deals with the underlying, unconscious beliefs which keep a person stuck in patterns of thought, emotion and behaviour, allowing the client to move into a place of self-regulation and empowerment.
As a result, this practice aims to remove the fight, flight or freeze response by calming the sympathetic nervous system and placing the memory of the trauma firmly in the past.
This highly effective form of therapy includes components of several well-known practices, including Mindfulness, Ego-State Therapy, Choice Therapy, Cognitive Therapy, Emotion-Focused Therapy, Motivational Interviewing and Dream Rehearsal Therapy.
TRTP Therapy can assist with:
Trauma & Trauma-Related Issues: complex PTSD, PTSD, other trauma-related issues.
Emotional Issues: anxiety disorders, depression, fears, phobias.
TRTP Therapy Program
As a Certified Practitioner of TRTP Therapy, I offer my clients the full TRTP program over several weeks. We can conduct these sessions either online or at our clinic.
Before you commence the program, we offer a complimentary 30 minute session, allowing both parties to check suitability for the program.

In our first session together, we'll identify and challenge your negative subconscious core beliefs and begin to work through each one individually.

During our second and third sessions, we'll work to remove the emotional charge from your past. This is where we move you from a place of being stuck in fight, flight or freeze to a place of calm. Here, we work to reduce the symptoms of PTSD, anxiety and depression.

In our final session together, we look to the future. This is where we connect and synchronise your unconscious and conscious mind, so every part of you knows where you are going.

One month after you have completed the program, we'll organise a time for a complimentary follow up, to check in and evaluate your progress.
For more information about the program, please don't hesitate to contact us.