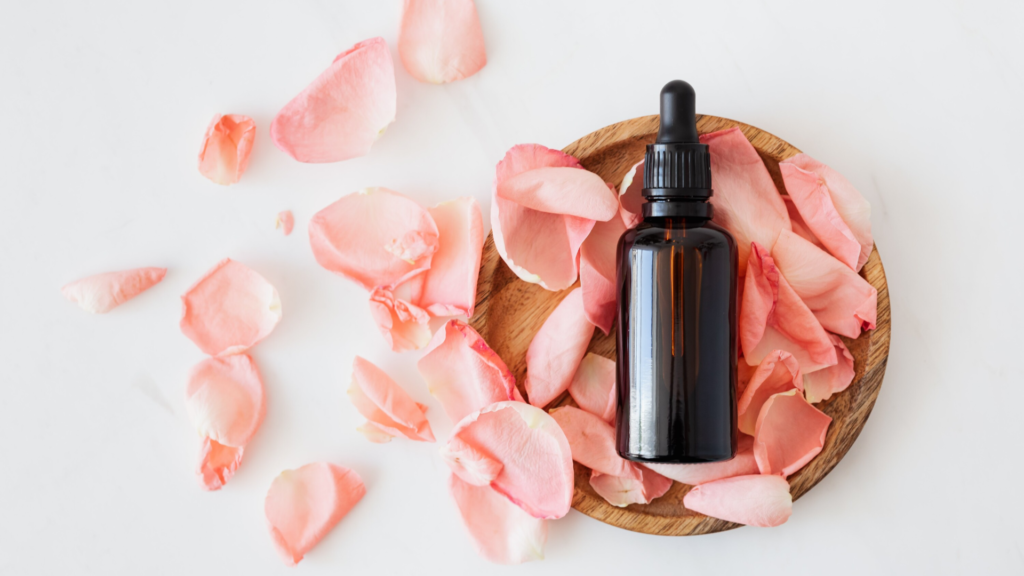 The Richard's Trauma Process (TRTP) is a structured, step-by-step form of therapy that aims to resolve trauma and trauma-related issues, including, but not limited to, anxiety, depression, fears and phobias.
Generally conducted in 3 or 4 sessions, TRTP deals with the underlying, unconscious beliefs which keep a person stuck in patterns of thought, emotion and behaviour, allowing the client to move into a place of self-regulation and empowerment.
As a result, this practice aims to remove the fight, flight or freeze response by calming the sympathetic nervous system and placing the memory of the trauma firmly in the past.
This highly effective form of therapy includes components of several well-known practices, including Mindfulness, Ego-State Therapy, Choice Therapy, Cognitive Therapy, Emotion-Focused Therapy, Motivational Interviewing and Dream Rehearsal Therapy.
TRTP Therapy can assist with:
Trauma & Trauma-Related Issues: complex PTSD, PTSD, other trauma-related issues.
Emotional Issues: anxiety disorders, depression, fears, phobias.